Wine List
BYO $7 per Bottle of Wine
BYO $2 per Bottle/Can of Beer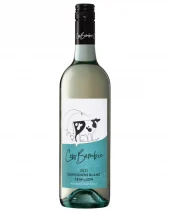 Cow Bombie Sauvignon Blanc Semillon
This bright, fresh and lively Sauvignon Blanc Semillon is bursting with aromas of tropical fruit and lime zest, which are complemented by fresh citrus-like flavours on the palate.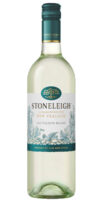 Stoneleigh Sauvignon Blanc Marlborough.
On the palate, lively passion fruits is balanced by a fresh, zesty citrus finish.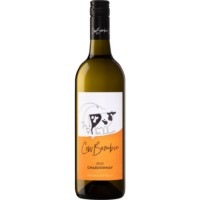 Cow Bombie Chardonnay Margaret River in Australia's West
Lovely rich variety flavours of peach and melon which linger on the finish.
Taylors Riesling Clare Valley S.A.
Fresh flavours of lime and lemon with hint of citrus blossom, finishing with a lively, balanced acidity.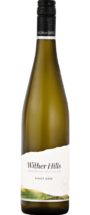 Wither Hills Pinot Gris NZ Marlborough New Zealand
Start with fleshy white peach, quince, grapefruit and subtle spicy beurre bosc pear with long textural finish.

Brown Brothers Moscato Victoria
Fresh aroma of musk and crushed grapes, alive with a vibrant and mouth filling sherbet flavour.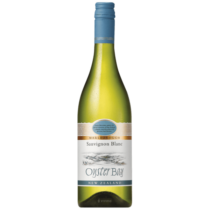 Oyster Bay Sauvignon Blanc Marlborough New Zealand
Climate viticulture … elegant, assertive wines with glorious fruit flavours.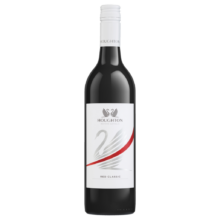 Houghton Cabernet Shiraz Merlot Swan Valley W.A.
A big mouthful of cherries, vanilla and plums with good intensity. A nicely balanced wine.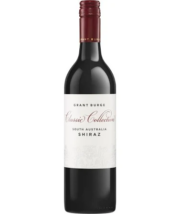 Grant Burge Shiraz South Australia
Made from "CLASSIC" parcels of South Australia fruit, ready for you to enjoy now.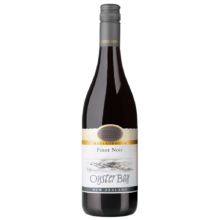 Oyster Bay Pinot noir Marlborough New Zealand
Captures the special character of elegant, assertive wines with glorious fruit flavours.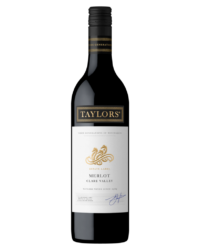 Taylors Merlot Clare Valley
Luscious flavours of ripe berry, rich fruitcake and soft, velvety tannins.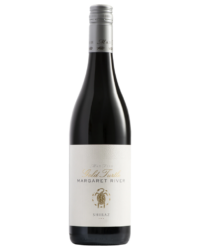 Gold Turtle Shiraz Margaret River W.A.
Exhibits characteristics of licorice, rich, dark berries & spice.

Wynns Cabernet Sauvignon Coonawarra
Blackberry, cherry and cidery oak are accentuated by fresh sage notes.

Pepperjack Cabernet Sauvignon Barossa Valley
Ripe apple and stone fruit flavours with a touch of fruit sweetness balanced by good acidity.

Grant Burge Barossa Cabernet Merlot Barossa
This flavour some blend of Cabernet and Merlot has concentrated aromas of blackcurrant, mint and dark chocolate.